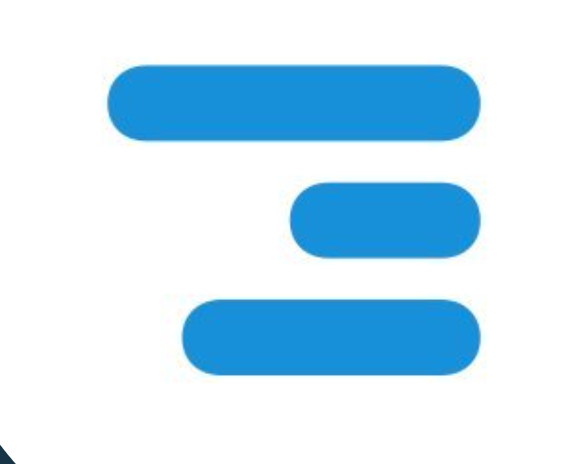 Job Description
Headquarters: New York

URL: http://float.com
Float, the world's leading resource planner, is looking for a Content Marketer to help us build and execute our
Best Work Life blog
and SEO content strategy. We're in an exciting stage of growth and this role will play a key part in building our brand and contributing to our success. We're a team of
people living our best remote work lives
. From New York to Melbourne, Canada to South Africa – our team of Engineers, Product Managers, Marketing and Customer Success folks work asynchronously to help teams plan and manage their time better. Float is self-funded, profitable, and growing. If you're a self-starter,
aligned with our values
, and are looking to join a team that's passionate about helping others work and live more productively, we want to hear from you. Here are a
few tips from our CEO
to make sure your resume stands out from the crowd.
Who We're Looking For

You are a content marketer with strong written communication skills and a background in content production, managing social media, and building engaged audiences. Preferably you've had experience doing this for a SaaS business, although that's not essential. Perhaps you're currently working in content or social media marketing and are excited about the opportunity to make an impact working with a fast-growing SaaS business that has a brand ethos that champions our best work-life culture.
You know what great content reads, looks, sounds, and feels like— and how to create it. Every piece of content that you publish is amplified with a multi-channel distribution strategy and you're always in the loop of what the latest trend is. You are an expert in producing content from idea to execution and developing a purposeful distribution strategy that extends the reach of everything you publish.
We expect that the successful candidate has had experience in the following areas:
Managed an editorial calendar and the content production process from ideation to brief, publication, and distribution for a variety of content formats and across multiple mediums.
Managed social media and email marketing with proven success in building an audience of engaged followers and subscribers across both.
Produced different types of content for a variety of media and mediums, e.g., thought leadership blog posts, expert interviews, in-depth guides, industry reports, shareable infographics, video, podcasts and more.
A basic understanding of SEO content fundamentals, and familiarity with standard tools like SEMRush, Google Analytics, Google Search Console, and Ahrefs to drive editorial decision-making and measure success.
As our team members are in many different time zones, we rely on clear, concise, asynchronous written communication. This is one of your strengths, and it should be evident in your application.
What You'll Do

Joining our Marketing team and reporting to the Director of Marketing, you will manage our editorial calendar for Best Work Life, curate monthly newsletter themes, and lead the end-to-end content production process. This includes briefing posts to the team internally, supporting them with content outlines and, where required, providing writing assistance. You'll brief the design team for images and visual assets required for the blog post, and channel distribution. Our Content Editor will assist with, you guessed it, editing, for which you'll have final responsibility for proofing, hitting publish and owning how these posts are distributed across social media, email, and other relevant mediums. You'll help us grow our Best Work Life blog readership and monthly newsletter subscribers by building a distribution strategy from the ground up that gets our posts in front of as many engaged eyeballs as possible.
You'll manage Float's social media accounts curating as well as repurposing content specifically for these channels, e.g. short videos, infographics, and assets best suited for social. You'll experiment with finding new mediums for distribution to increase our content reach and build our audience.
You will manage briefing third-party content agencies we work with, guided by the Director of Marketing on the SEO strategy and target keywords. You'll be responsible for proofing agency work and finalizing the quality of each content piece before it's uploaded and published on our site.
We've seen promising signals of success with our
Best Work Life blog
and SEO posts already, so a large part of this role is to scale what's working, find new opportunities, and grow our Float brand through producing great content and building an engaged community.
What We Offer

The salary for this role is US $89,960
All of our team members outside the US are hired as contractors—but don't worry—you'll have access to the same great benefits.
We have a range of expanding and improving benefits and perks including:
Home office expense budget
Co-working expense budget
Health & Fitness budget
Annual team meetup
We're a global company and we encourage people of all different nationalities, backgrounds, and perspectives to apply.
About Our Process

You can find a lot of useful information about our interview process and what it's like to join our global team on the
Float careers page
.
We appreciate and understand the time and energy that goes into crafting a solid job application, so we thank you in advance for your interest in joining our team. Unfortunately, we are unable to provide individual feedback during the application stage due to the volume of applications that we receive.
To apply: https://weworkremotely.com/remote-jobs/float-content-marketer
Source:
60 total views, 1 today
Apply for this Job