Full-Time

Tokyo Academics: Bilingual Digital & Content Marketing Coordinator (Japanese and English) – In-person or Remote, Work-from-Home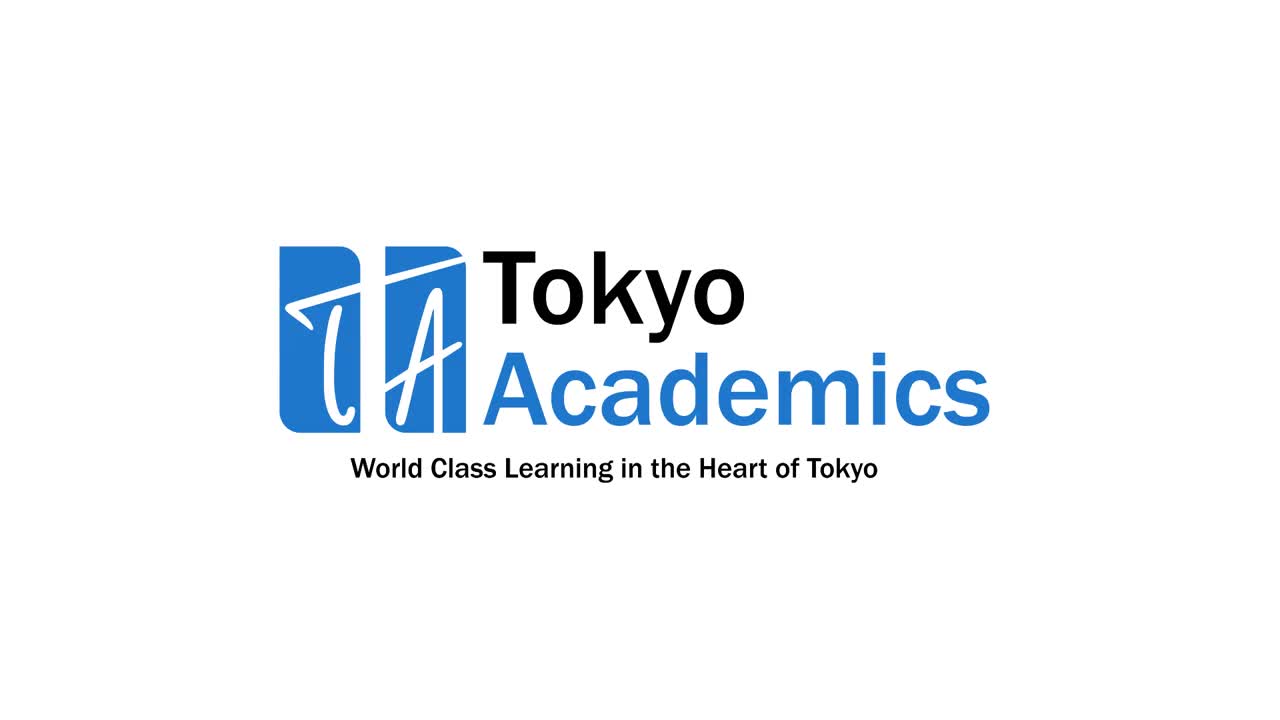 Job Description
Headquarters: Tokyo, Japan

URL: https://www.tokyoacademics.com/
About Tokyo Academics
Tokyo Academics is the passion project of a constellation of teachers, researchers, and academics from around the world. Since 2012, we've evolved from a few university friends to a growing number of part-time and full-time individuals located in Tokyo, as well as working remotely. We are an organization of experts deeply passionate about helping students meet their potential and capture the opportunities of the future.
We are looking for a Digital & Content Marketing Coordinator to provide support for our Sales and Marketing team. You will be working remotely to help our team develop our online presence.
Make sure to take a look at the Careers page on our website for additional available positions!
What you will work on:
Work with the Marketing team to plan, develop and create campaign timelines and manage milestones to ensure timely and successful delivery.
Execute the digital marketing strategy of special projects and events throughout the community.
Manage, create, and develop our internal marketing tools, including overseeing the creation and optimization of our social media channels.
Conduct regular competitor analysis, reporting regularly on competitor products, pricing and campaigns.
Provide regular internal reports on important social media metrics, impressions, clicks, conversion rate, etc.
Working with the marketing team to ensure customer inquiries are responded to accordingly on evenings and weekends (based on social media engagement).
Oversee intake, scoping, capacity planning, and execution workflow for digital marketing and lead generation activities in partnership with cross-functional internal stakeholders.
Create engaging content, including presentations, flyers, emails and blog content, that amplifies our brand, differentiates our services, and reflects our brand guidelines.
Drive brand awareness, generate website traffic, increase blog subscribers, accelerate pipeline, and deliver tangible results through impactful content.
Use WordPress to design, create, and publish web pages.
Analyze lead flow and performance from initiatives to build optimization strategies.
Who you are:
Native English (speaking/reading/writing) 
Fluent Japanese (speaking/reading/writing)
Strong Knowledge in one or multiple online cloud-based Customer Relationship Management software (Hubspot) preferred.
High proficiency with Microsoft/Internet applications (Google Sheets, Docs, etc.) & Adobe Suite Products
Good systematic and organizational skills. 
Energetic, enthusiastic, curious and a self-starter
1+ years experience in similar marketing role
Nice to haves:
Working knowledge of HTML, CSS or JavaScript
Benefits:
Competitive compensation package
Bonuses based on company growth 
20 days of paid time off per year
Join a growing bootstrapped company with a lot of potential for growth
Autonomy to implement ideas and have a significant impact
Work hours:
40 hours per week, remote or in-person at TA office
Flexible schedule, but must be available  Monday – Friday during regular business hours (10am – 7pm JST)
To apply: https://weworkremotely.com/remote-jobs/tokyo-academics-bilingual-digital-content-marketing-coordinator-japanese-and-english-in-person-or-remote
Source:
20 total views, 1 today
Apply for this Job